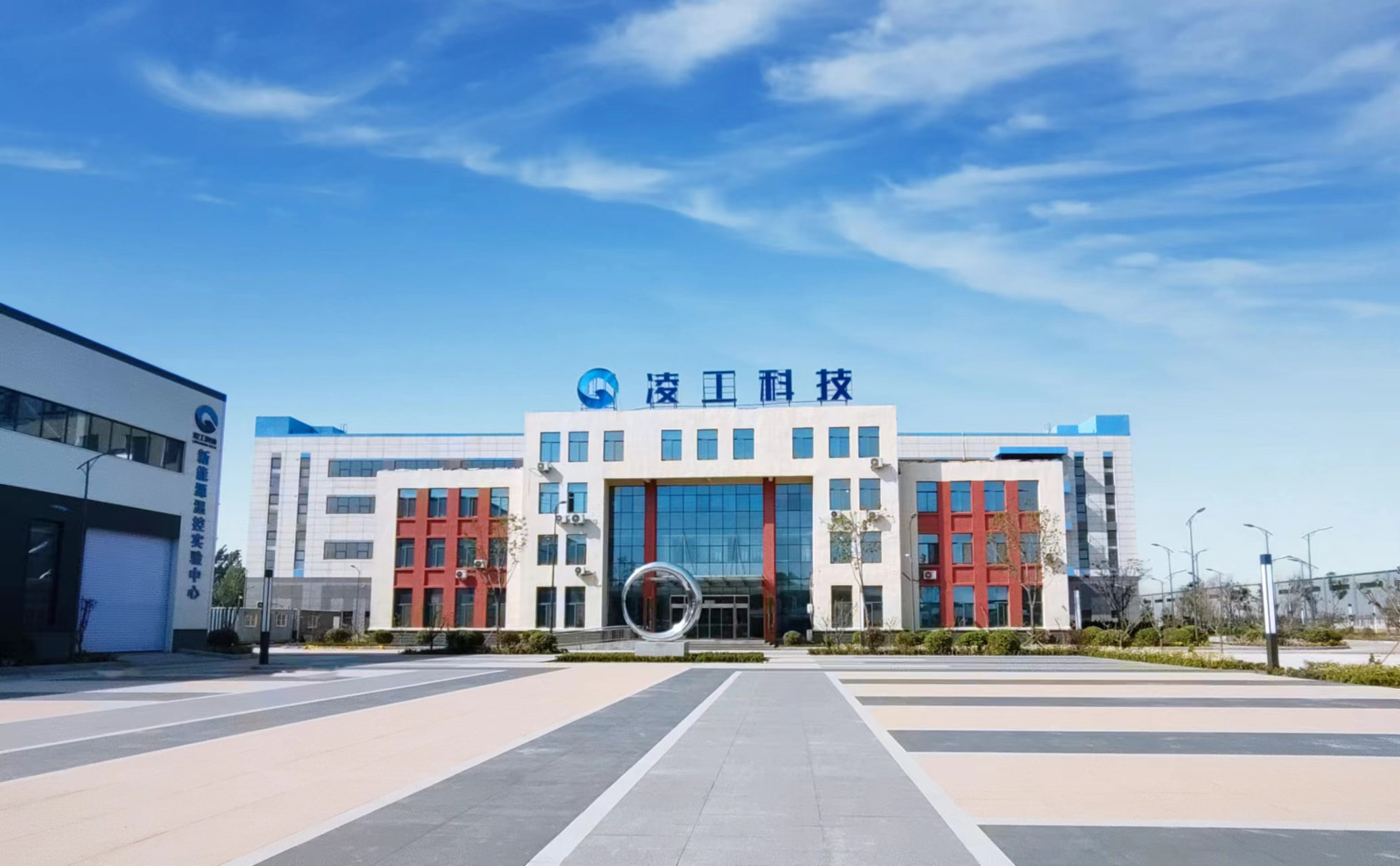 about us
WELCOME TO Linggong
Beijing Linggong Technology Co., Ltd. is a professional enterprise for R&D, production and sales in the field of temperature control. She is incorporated in Shunyi District of Beijing in 2014 and the factory is moved into the Economic Development Zone of Qihe in Shan Dong Province representing the establishment of a wholly-owned subsidiary called Shandong Linggong New Energy Technology Co. Ltd. Linggong mainly produces vehicle temperature control units, vehicle PTC heaters, high low temperature test machine for electric vehicles and so on that are widely applied to the new energy vehicle industry.

As our company's adhering to the three priority principles of "quality first, innovation first, service first", we take advantage of advanced technologies of the automotive industry for the R&D of workshop technologies, the production process and the quality control to obtain R & D optimization, production optimization and service optimization.
Linggong is divided into four sections including R & D center, production center, quality center and project center. Armed with dozens of experimental equipment including vibration test equipment, high low temperature test machine, shock test equipment, salt spray, power test equipment and efficiency test equipment, Linggong ensures the quality of product reliable. Linggong has become international brand companies' cooperation partners like AVL, Siemens.

Beijing Linggong Technology Co., Ltd. has long been engaged in original research and development work, with dozens of patents owned and being applied for. We have strong technical research and development capabilities to provide innovative support for the development of various production.

Upholding the purposes of energy conservation and environmental protection as well as service users, Beijing Linggong Technology Co. Ltd. focuses on the development of low-carbon and energy-saving scientific research, industrial refrigeration products, technologies and services to contribute for the new energy career.